Prevention and control of non-communicable diseases in Mozambique with the NCD project
---

Descrizione progetto
The NCD project aims to improve the Mozambican healthcare system's ability to respond to emerging chronic diseases.
It aims to encourage behaviour that can prevent and control non-communicable diseases, in particular hypertension, diabetes and cervical cancer. Increasing awareness and providing health education are methods that are being used to help people pay greater attention to the risk factors.
The NCD project covers 3 provinces in the country (Maputo, Zambezia and Sofala), where the CUAMM and the ACAP support 13 healthcare centres in the implementation of the national guidelines for screening, diagnosing and treating diabetes, hypertension and cervical cancer. A fundamental part of the project, run by the AIFO, is to raise the awareness of the local communities regarding the importance of their active research.
The programme is carried out at a highly professional level by Mozambican nurses, medical technicians, pharmacists, biologists and some  Italian office staff.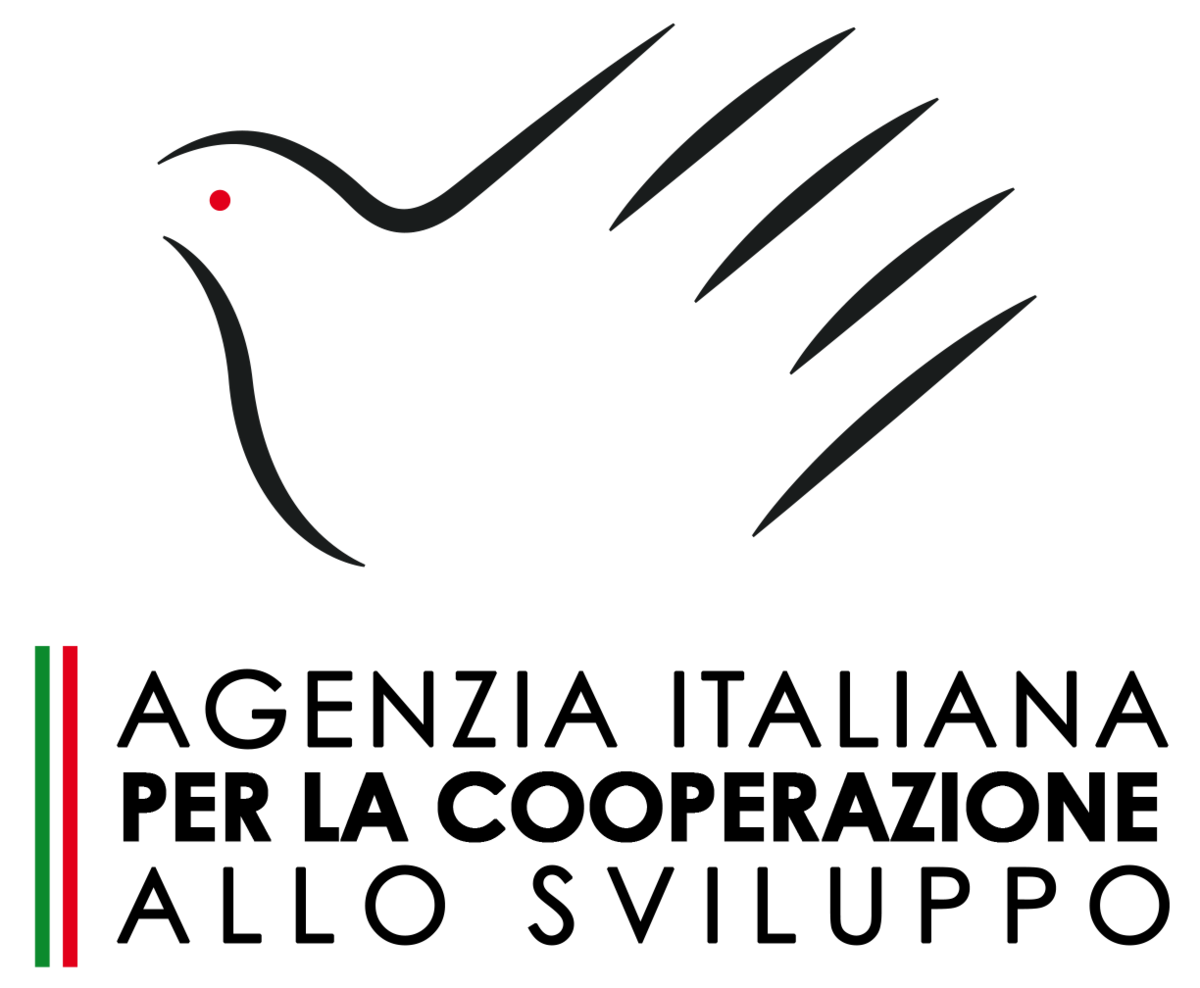 Agenzia Italiana per la Cooperazione allo Sviluppo