DREAM: protection for the vulnerable population of Beira
---

Descrizione progetto
The project DREAM: protection for the vulnerable population of Beira responds to the need of the most fragile population of the city of Beira, which, due to several climatic events, has seen even more reduced access to health services, especially among pregnant women, orphans and people with HIV.
An already inadequate health service due to a structural lack of technology and expertise was further damaged in 2019 by Cyclone IDAI, and after aid in the first months and great international solidarity, reconstruction is slow. In addition to this already complex situation, the African situation in the face of the COVID-19 pandemic is precipitating due to an acceleration of the disease never seen before on the continent.
The project's objective is to "Ensure well-being and health for all in Mozambique", contributing to SDG3 of the United Nations 2030 Agenda. Thanks to this project there will be a positive long-term impact on the reduction of mortality due to HIV, the extension of the life of people with HIV/AIDS living in Beira and a reduction of HIV transmission especially among the most vulnerable, affected by humanitarian emergencies and the epidemic from COVID19.
The project is promoted by the Community of St. Egidio ACAP and will last 12 months, with a perspective of three years.
The project is supported by the Otto per Mille funds of the Italian Buddhist Institute Soka Gakkai.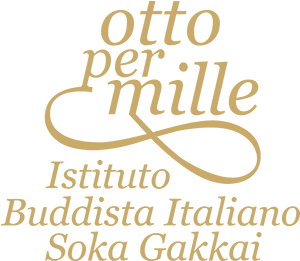 ---

Partner del progetto
DREAM Associacao e
Fondazione DREAM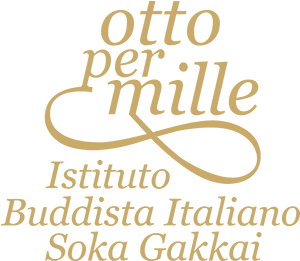 Otto per Mille dell'Istituto Buddista Italiano Soka Gakkai